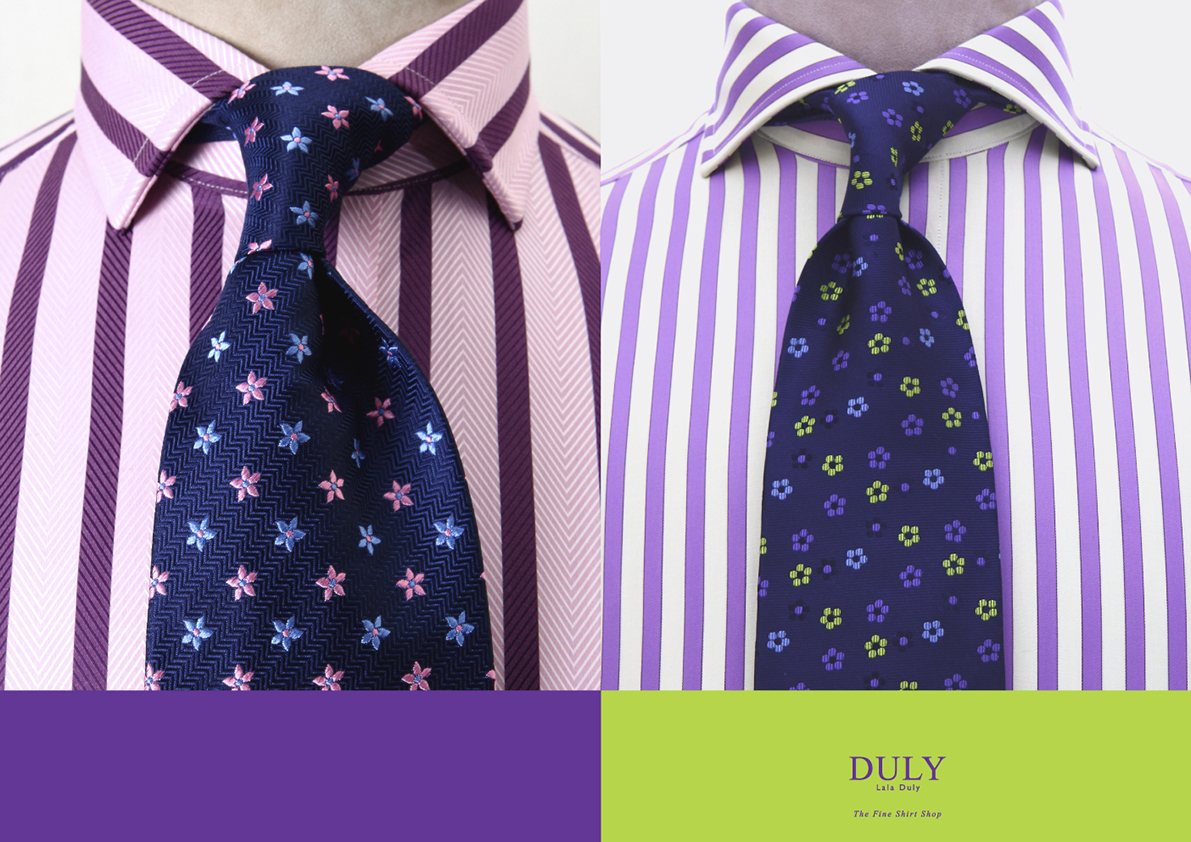 Beyond A shirt
Design finest quality shirt at reasonable price already defines DULY's commitment to customers' choice. At this stage, DULY's entire process focuses on the ultimate taste and unique style. Elegance peronified is our statement for DULY's impeccable mannered tailoring. DULY complements incomparable details making sure you look good, feel good and most importantly accentuates your identity from our distinctive taste and sophisticated elements.
For that gentleman's look whatever the occasion,
the moment you step out - you'll do so in sophisticated style.