DULY is an exclusive
ready made and made-to-measure
English style gentlemen shirt maker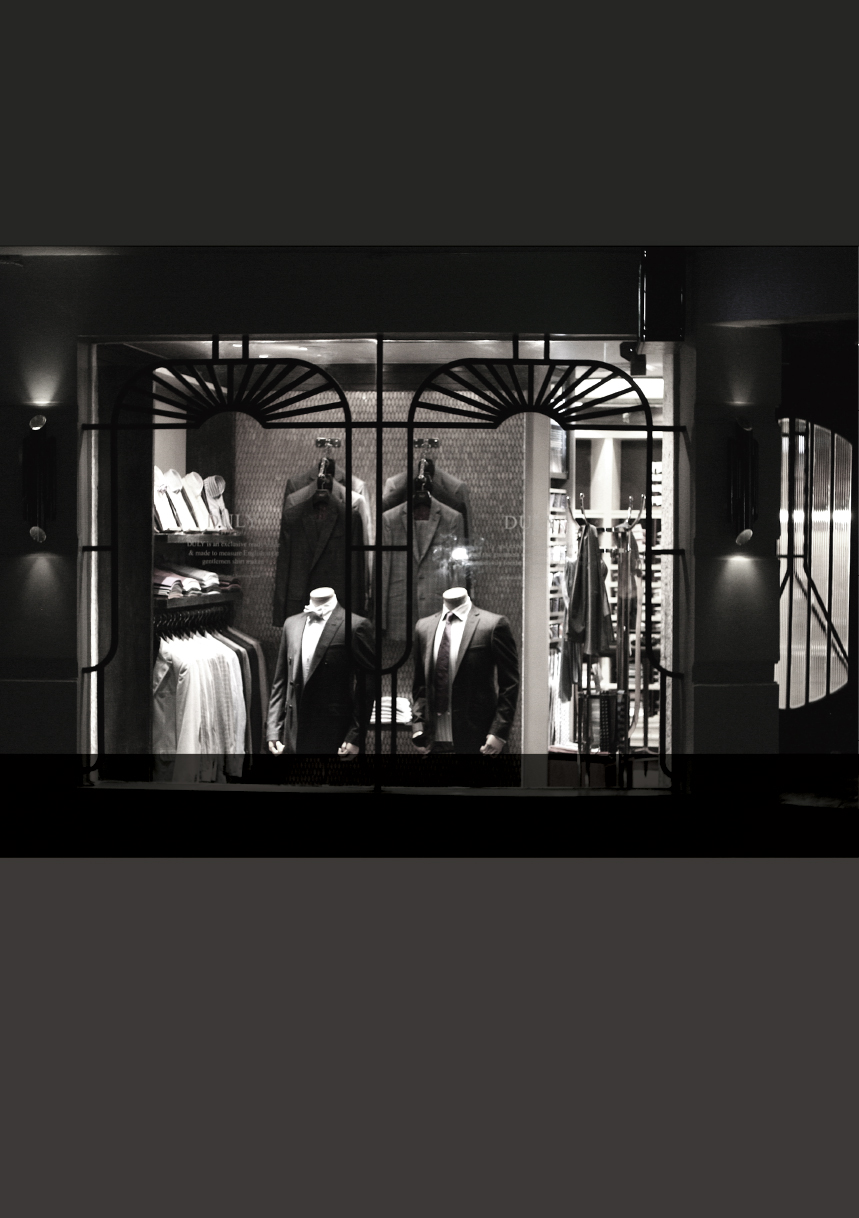 It was established in 2004 by young management team with an ambition to offer superior quality gentlemen's wear. DULY belive that excellence and
quality craftmanship does not always have to be costly therefore our motto
is what we called "Affordable Luxury"

We strive to provide our customers with products made from the finest
materials (Finest cotton fabrics woven by the world-renowned factory in
Italy). The grade of fabrics used for DULY's shirt is at a minimum of 100's 2 ply.

All shirts are produced with an unsurpassed dedication to quality and craftsmanship. A fine detail of neat cutting enhanced with a delicate touch of
12,654 stitches or approximately 18 stitches per inch on DULY's single shirt.
We are proud to have all shirts locally made by the experienced craftmen
who live their life making shirts. DULY craftspeople are committed to carefully maintaining the tradition of handmade shirt making.